Is this normal behaviour?
Hi!
Love the robot, it's been an amazing addition and way better than our old LG Roboking.
Have had it for about 3 months now, and have updated the software as it's become available.
I've noticed recently that the robot seems to be running into walls or it's mapping is odd occasionally - as well as it's now doing this weird revving up noise when on carpet and launching forward before stopping (see youtube video).
Is this normal behaviour?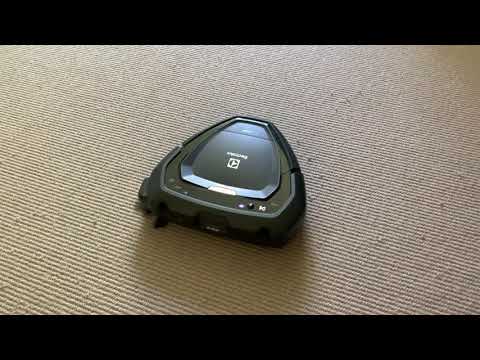 Cheers